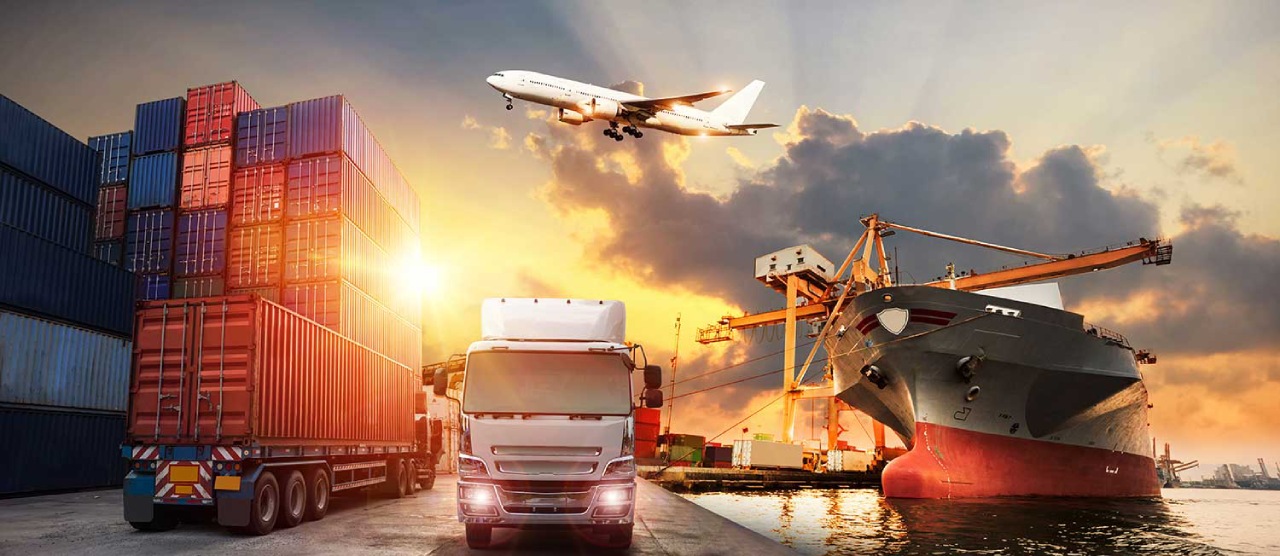 Our Service
Air freight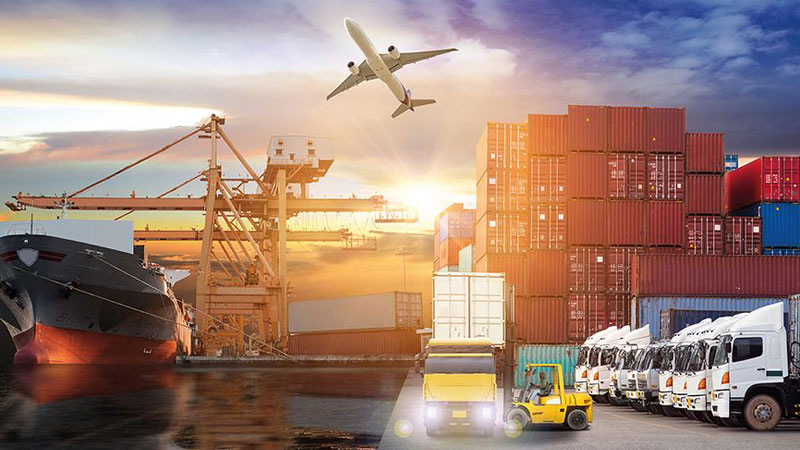 International Air freight forwarding is often a balancing act between time, cost and environmental concerns. That's one of the reasons people choose AL MAS CARGO for cost-effective, smooth delivery of their cargo. Like wise, you can be assured that our strategic alliances around the globe will deliver the flexibility to choose from a range of air and ocean freight services. Seamlessly tailored to your precise needs, complete with end-to-end visibility.
Sea freight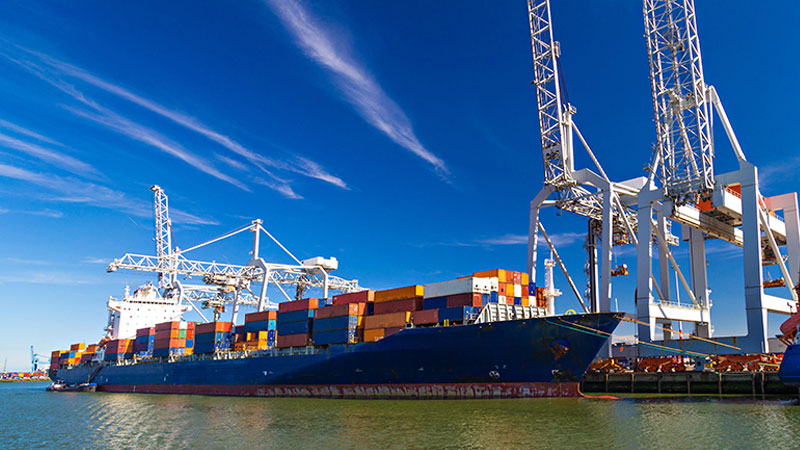 We shift round the globe your cargo, our innovative solutions form the bridge to your sales and procurement markets. Consistent, reliable sailings ensure that your ocean freight shipments always reach our customers on time. Our comprehensive Sea Cargo services include FCL (Full Container Loads), LCL (Less Container Loads), imports or exports to around the world and especially from middle east to any destinations and vice versa. Our live tracking system enables you to locate and track your shipments in transit.
Land cargo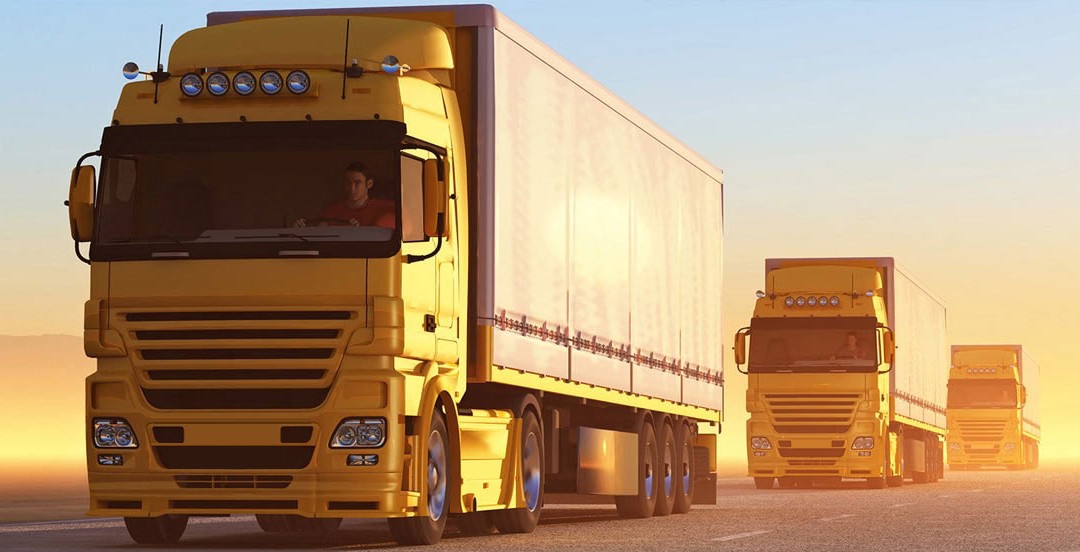 Within GCC countries, AL MAS CARGO L.L.C provides you with the fastest and most reliable trucking service through our wide range of network. AL MAS CARGO L.L.C offers best transit time for surface home relocation. Our expertise within the various fields of the logistics gives the flexibility to provide you with tailor made solutions as per the requirements of our business, no matter how challenging they might be.
Door to Door cargo delivery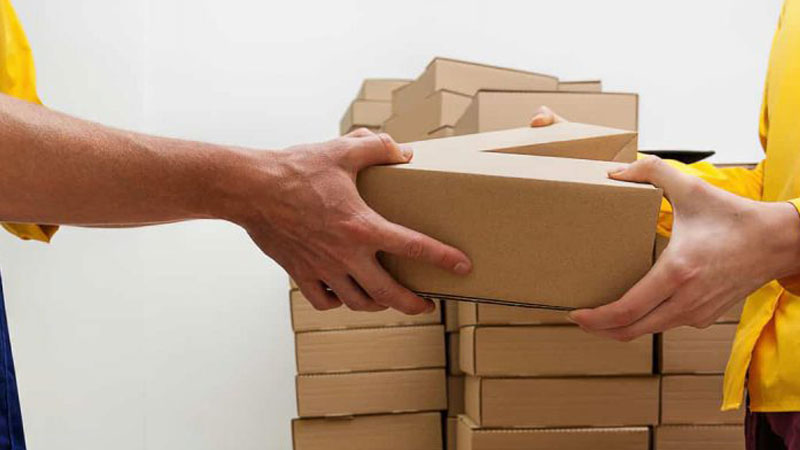 AL MAS CARGO has experienced rapid growth and diversification in Air cargo, Sea cargo, Land cargo and door to door field. Our company started functioning in 2005 and fully operational since then. We Ensure 100% customer's satisfaction. A well-equipped Office is setup for updating the latest information in the website.
International Relocation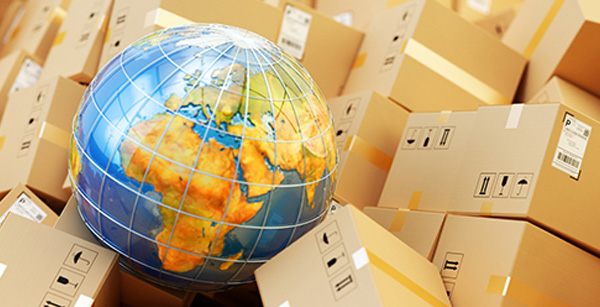 AL MAS CARGO can get you relocated with your family to any part of the globe, anytime. Our pre-move plan divulges details on our key customer concerns like cost, time taken for transit, packing materials, handling techniques and a list of other services that can be availed post move. Customers who have moved overseas with AL MAS CARGO can avail 10 Days of free self-storage services if needed. Our teams dedicated to a residential move operates with the principle of one move at a time which enables us to render a personalized approach. Europe, Gulf, Asia, Africa, USA, Australia, Canada or any other location, you name it, it will be on our list already. We cover legal procedures and customs clearance involved in the entire transit's course of your move.
Domestic house moving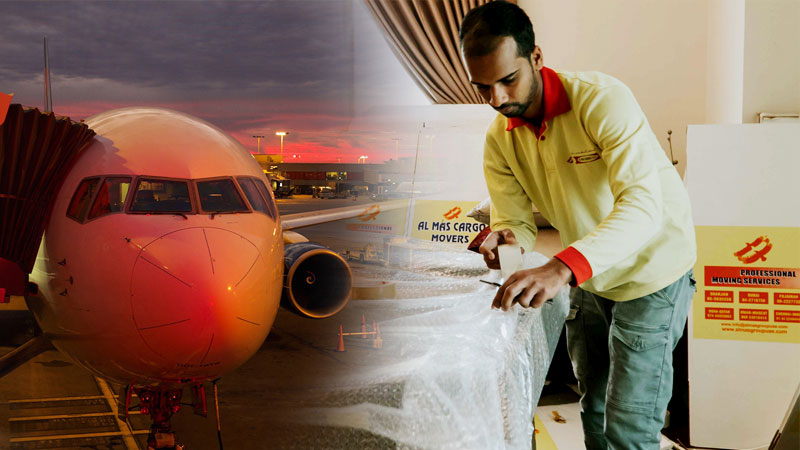 AL MAS CARGO is the prominent service providers of Domestic House moving Services in UAE, Oman & Qatar. The most important concern of any packers and movers is to pack the belongings in such a way that they can reach to their final destination safely. AL MAS CARGO have all the essential items and latest packaging machines that can ensure the safety of your belongings. With their proficiency, they can handle your items safely whether it is delicate glassware, sensitive electronic goods or gift items etc. We are particular in moving huge and small products indefinite time with the help of our efficient employees. We offer our customers with all kinds of packing and moving solutions. We are specific in moving large and small products in a specified time with the help of our experienced employees. All the activity of packing and delivery are done under skilled supervision and carried out by skilled and proficient workers. We ensure that the whole shipment is packed and delivered with utmost care and in a specialized manner.
Quality packing service & furniture installation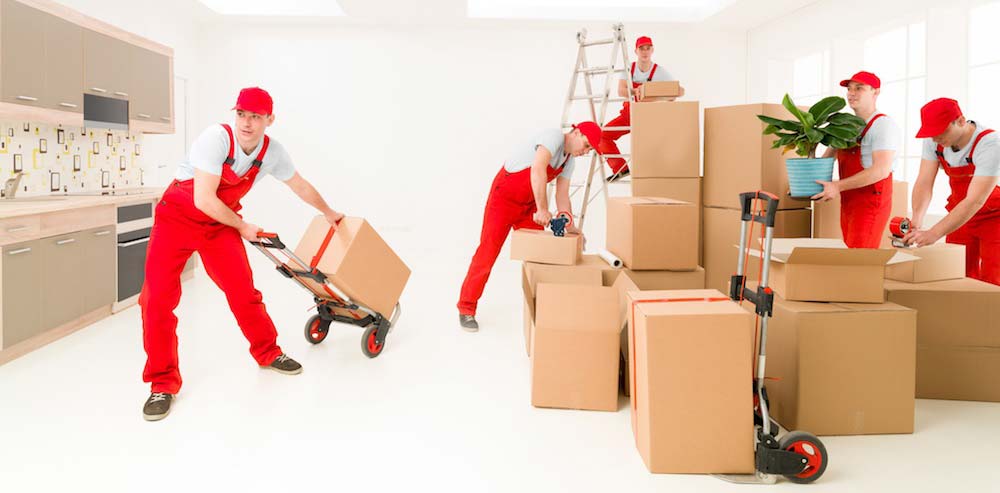 AL MAS CARGO also offers professional and quality packing & furniture installation for households and offices. Offering state-of-the-art and highly specialized functions of receiving, uncarting, on-site delivery, assembling, configuration, packing which includes wooden carter and installation – we are a one-stop shop for managing all kinds of furniture installation. Our furniture installation technicians are experienced in the assembly procedures of a variety of high-quality office & home cubicles and panel systems, ranging from an individual office to multiple office projects. Thanks to years of training and experience, our staff are well versed in the installation of a variety of office furniture.
Office & warehouse moving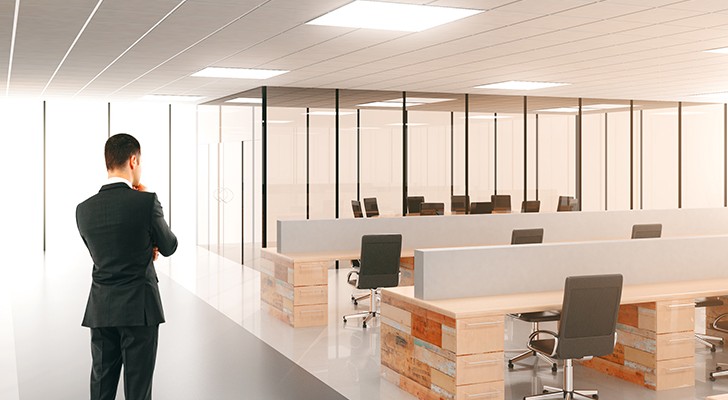 AL MAS CARGO understands the diverse needs of a office to Warehouse. Providing speedy, customised and hassle-free movement, we can ensure smooth office & warehouse relocation. Built on years of experience and a sharp understanding of the business of movement, AL MAS CARGO is known to provide high-quality moving services to both private and public enterprises. To relieve you of all your office & warehouse relocation woes, a project coordinator is appointed to take care of the entire process. Our unique insight into the rapidly changing industry norms enables us to offer fast and efficient way to relocate your office or warehouse. At AL MAS CARGO we strive to provide our clients with a complete service from the point of origin to the final destination.
Import & export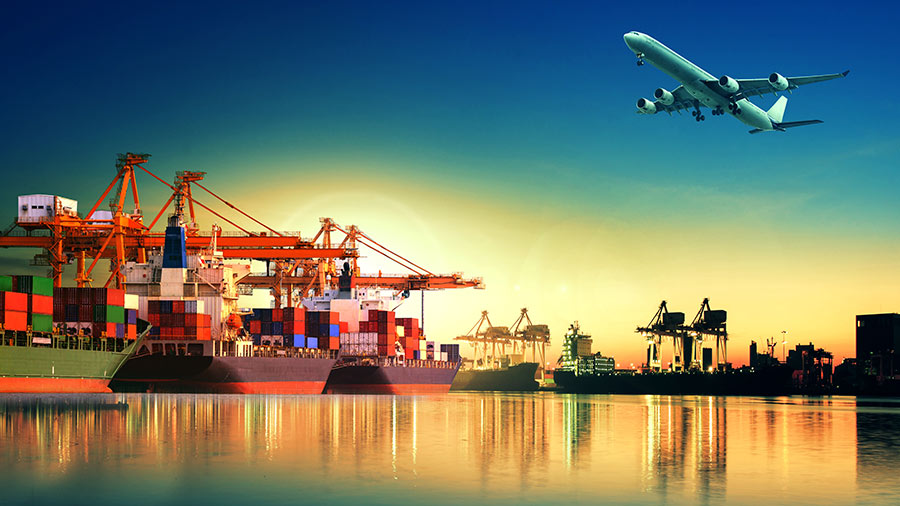 AL MAS offer you a one stop solution to all your needs related to export, import, excise, customs etc. by giving you access to consolidated knowledge, specialization as well as resources that are available with us. We offer you services in these sectors on account of the vast experience and expertise that we have gathered over the years.
You can have all your queries answered regarding export, import, excise, customs, benefits and the overall procedures.
International car import & export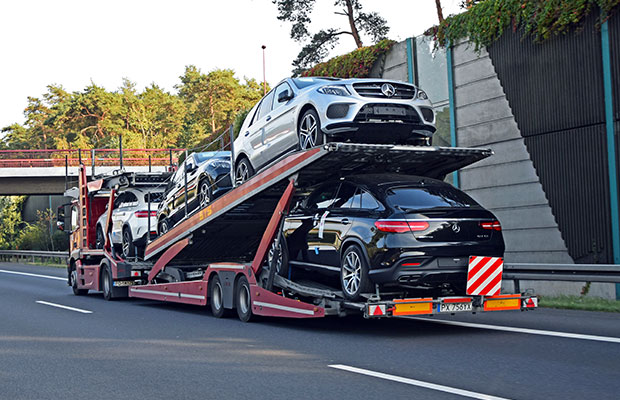 The evolution in the UAE is characterized by its exceptional speed, because it follows a thoughtful approach emanating from within the society, where's a good leadership puts the evolution and growth as a priority, that's why AL MAS CARGO recently have seen a significant shift in the automotive field from luxury cars to family cars, which resulted from an increased desire in shipping cars to and from Dubai and the UAE, and because Al Fares Cargo adopts a policy in the development and innovation in the world of shipping and customs clearance, we've come to meet all your need and wishes to ship cars from the UAE to all cities around the world.
A/C & Non A/C storage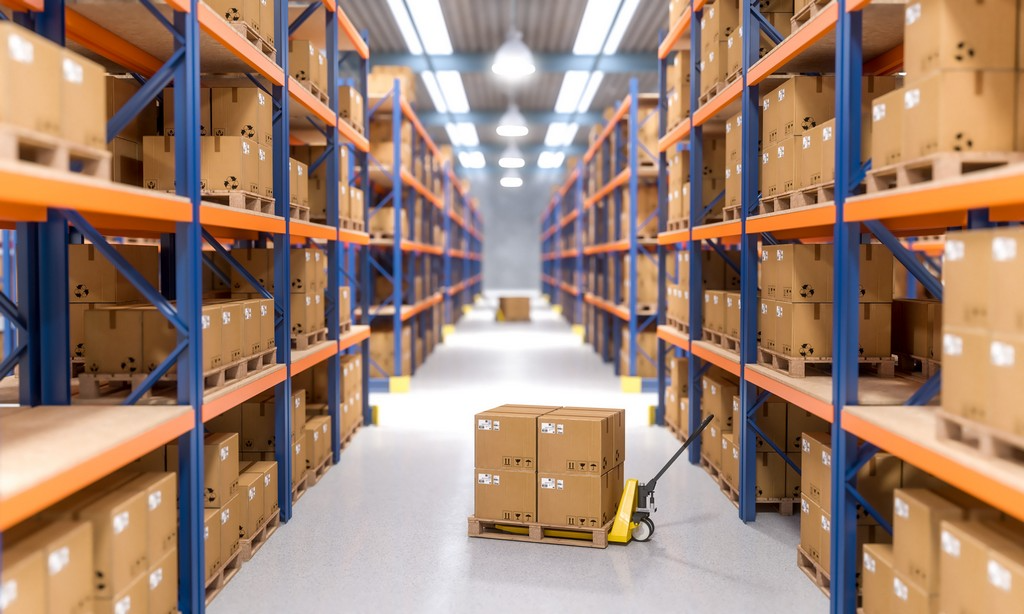 When you looking for additional storage for your personal effects household, office records and inventory, you choose AL MAS CARGO for your long-term storage needs. We have an A/C, Non A/C & Self container storage facility of more than 60,000 sq. Ft. with an option for climate control. You can expect world-class quality warehouses equipped with all the modern amenities in UAE, Qatar, Oman and India. You can hire our professional storage services for a period as per your requirement for years.
Handyman service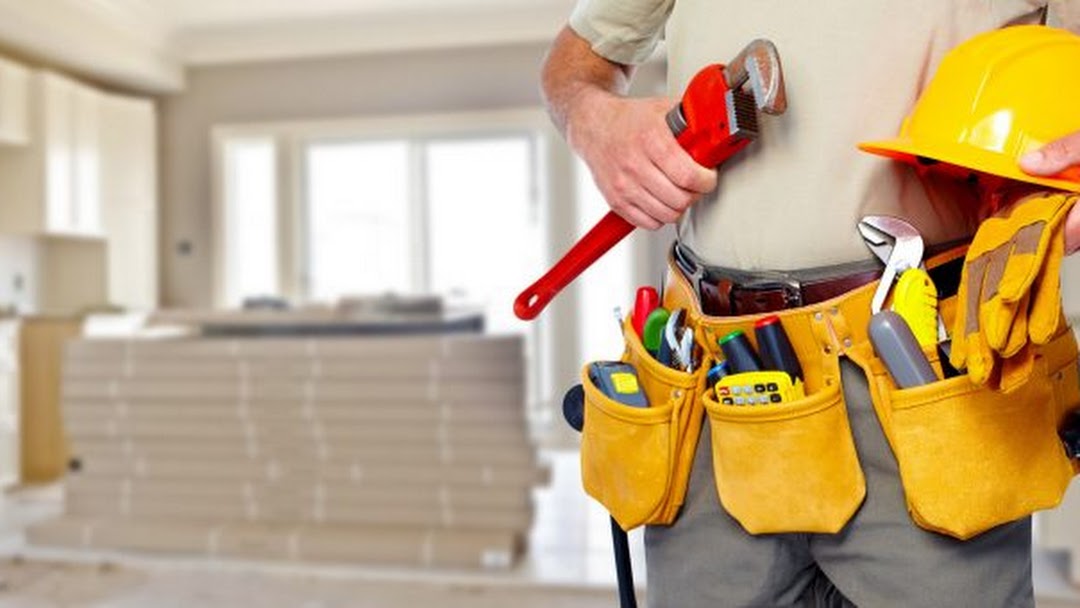 AL MAS CARGO does everything from warehouse shifting, rack installation, LCD / Curtains / blinds / Hanging Lights / lamps installation, Changing hard to reach lights, Hanging pictures and photos, Assembling shelves, Fixing mirrors, Repair door locks, Repair cabinet hinges. Our handymen are all experienced, trade qualified personnel who will ensure the highest possible professional standards. Trust our company to send you verified technicians to ensure safety and security of your assets. We are trained to do the jobs quietly and quickly and clean up the mess before leaving.